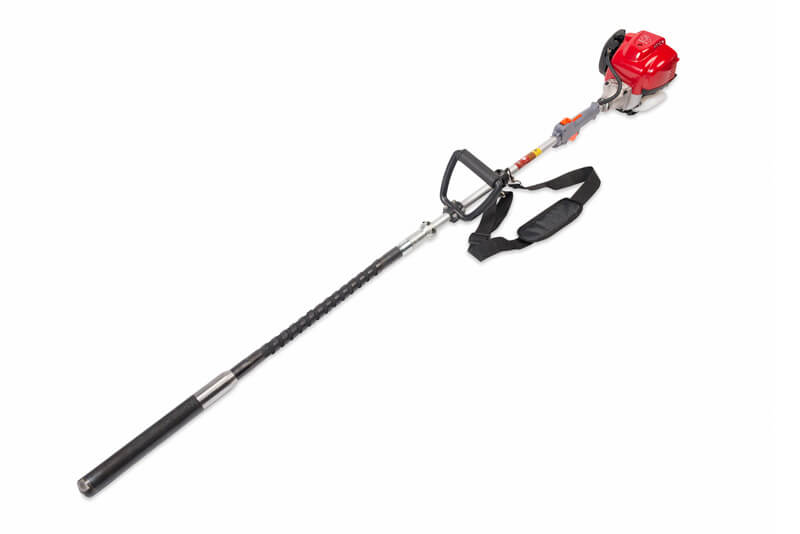 Portable Eccentric Concrete Vibrator
Powerful, light-weight and efficient, TOTALCONTEC portable vibrator is perfect for slabs, stairways, footings and footpaths.
TheTOTALCONTEC portable vibrator comes equipped with an adjustable soft grip handle andpadded carry strap, making it the most comfortable concrete vibration tool onthe market… even after hours of use.
The TOTALCONTEC portable vibrator offers 9,000 VPM, with a convenient on/off-switch located on the handle for better control. At the heart of The TOTALCONTEC portable vibrator is the hard-working Honda GX35 four-stroke engine. Reliable and dependable.
Portable Eccentric Concrete Vibrator
NO.
CODE NO.
head diameter(mm)
head length(mm)
r.p.m
casing outer diameter(mm)
flex-shaft diameter(mm)
1
TDP35
35
410
9000
27
9.5
2
TDP45
45
385
9000
27
9.5